Veritas provides young professionals in their 20's and 30's God-centered community with sound biblical teaching and fellowship to live fruitful lives in Christ.
On Sunday mornings at 11:30am in Room 103 we gather together for a time of group discussion and biblical teaching. We gather midweek on Thursday nights for Bible study and prayer. Small group Bible studies meet throughout the week. We also have regular social activities and outreach opportunities.
Leadership: Pastor Kirk Baker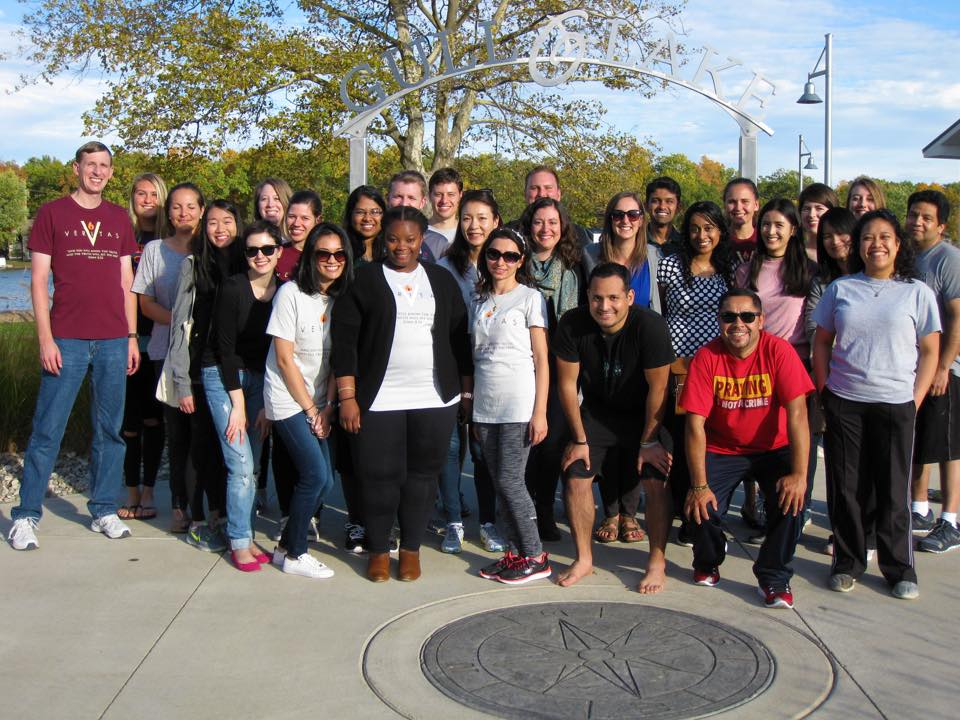 Sign up and stay connected!
Use the forms below to sign up for a Veritas small group or to join our mailing list.