Summer Blast
August 5-9, 2019
Summer Blast is a fun week where kids ages 4* – Grade 5 can meet new friends and learn more about Jesus through an active, age-appropriate program. From 9am-12 noon each day, children discover the day's theme through games, songs, teaching, crafts and even snacks. It's a blast!
Registration is now full, but we hope you can join us next year!
*Children must be age 4 by August 5, 2019.
Daily Overview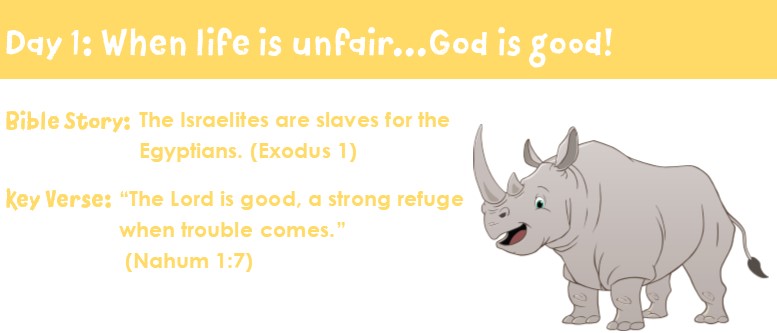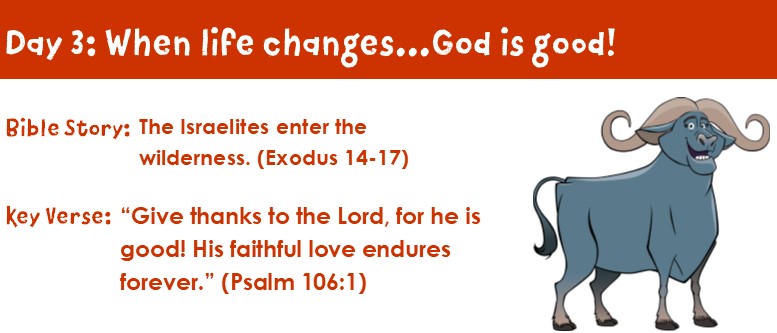 Spirit Days
Monday – Sports Day
Tuesday – Pajama Day
Wednesday – Crazy Hair Day
Thursday – Mismatch Day
Friday – Superhero Day