Summer Blast
August 5-9, 2019
Summer Blast is a fun week where kids ages 4* – Grade 5 can meet new friends and learn more about Jesus through an active, age-appropriate program. From 9am-12 noon each day, children discover the day's theme through games, songs, teaching, crafts and even snacks. It's a blast!
Registration is now full, but if you would like to add a child to the waitlist please fill out the contact form below.
*Children must be age 4 by August 5, 2019.
We Need Volunteers!
August 5-9, 2019 | 9am-12pm
Summer Blast happens each year because of our amazing team of volunteers! If you attend The Moody Church and are interested in volunteering, click below to fill out the online form and get started.
Daily Overview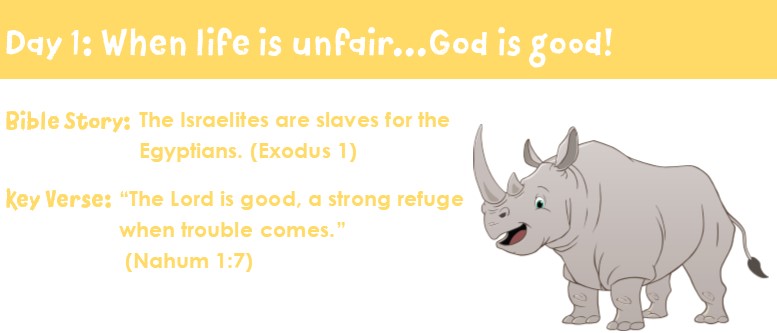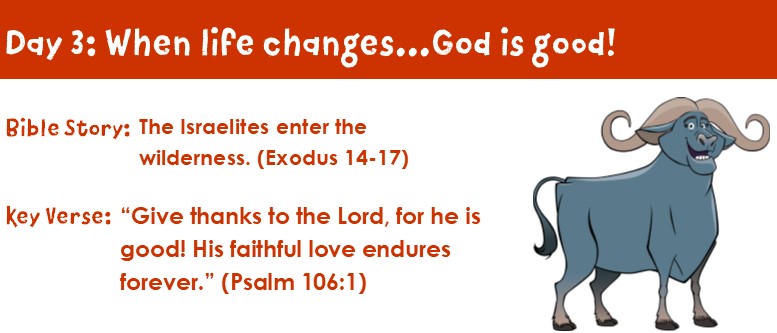 Spirit Days
Monday – Sports Day
Tuesday – Pajama Day
Wednesday – Crazy Hair Day
Thursday – Mismatch Day
Friday – Superhero Day