Do you prefer an alternative time to worship than Sunday mornings? Are you looking for a laid-back environment to explore God and faith? Join us Sunday nights for a casual, contemporary worship service that draws people from all backgrounds.
We meet Sundays from 5:00–6:15pm in Room 107/108 (Clarkview) to sing, pray, and study God's Word. We're located at the intersection of Lincoln Park and Old Town, and within walking distance of River North and the Gold Coast.
You're invited to explore God with us. We look forward to seeing you!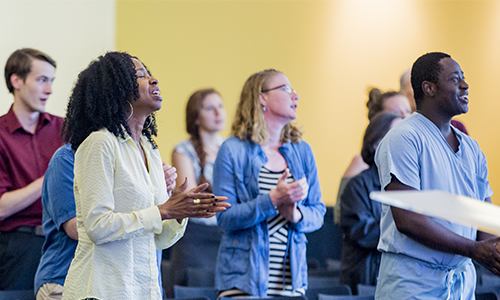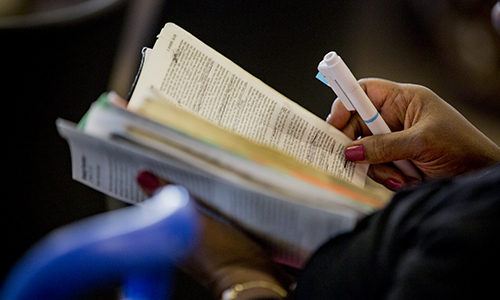 Current Series: Legacy
What will you be remembered for? What will you leave behind when you are gone? For better or for worse, we will all pass on some legacy to those who will follow behind us.
Isaac inherited a rich legacy of faith from his father Abraham, and sought to pass that along to his son Jacob. Yet in the midst of that, came mountains of turmoil, hurt, pain, deception, and lies. Join us this fall in our Sunday Nigh Service for our series Legacy, as we learn together from book of Genesis the stories of Isaac and Jacob.