Do you prefer an alternative time to worship than Sunday mornings? Are you looking for a laid-back environment to explore God and faith? Join us at Sunday Night Service for a casual, contemporary worship service that draws people from all backgrounds.
We meet Sunday nights from 5:00–6:15pm in Room 107/108 (Clarkview) to sing, pray, and study God's Word. We're located at the intersection of Lincoln Park and Old Town, and within walking distance of River North and the Gold Coast.
You're invited to explore God with us. We look forward to seeing you!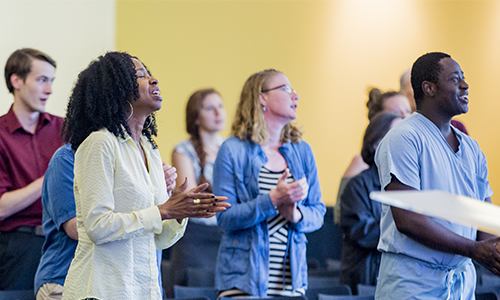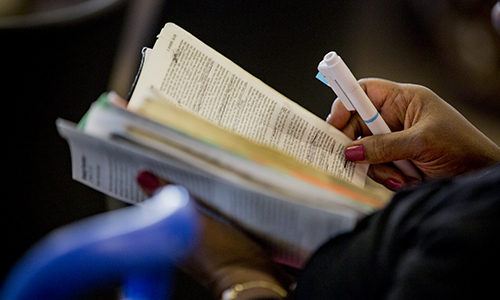 Current Series: Seven Woes
They can creep into our lives slowly over time, and we may not even realize what has happened. If we aren't careful, any one of us could slide into the sins that marked the Pharisees during Jesus's day. What's the danger in sins like hypocrisy, cynicism, legalism, and exclusivity? Why did Jesus speak so strongly against them—and how can we guard against these attitudes in our own hearts? Join Pastor Michael Best on Sunday nights for Seven Woes, our new series in Matthew 23.
We hope you'll join us and bring a friend!