Do you prefer an alternative time to worship than Sunday mornings? Are you looking for a laid-back environment to explore God and faith? Join us Sunday nights for a casual, contemporary worship service that draws people from all backgrounds.
We meet Sundays from 5:00–6:15pm in Room 107/108 (Clarkview) to sing, pray, and study God's Word. We're located at the intersection of Lincoln Park and Old Town, and within walking distance of River North and the Gold Coast.
You're invited to explore God with us. We look forward to seeing you!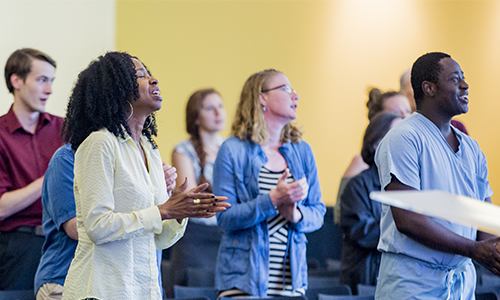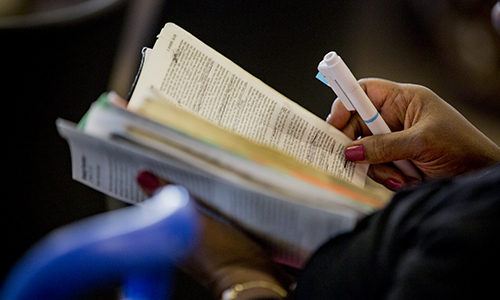 Current Series: Explore God
Beginning in January 2019, we'll be exploring some tough questions about God, the Bible, suffering, and related topics through a series of sermons and discussion groups. The series, called Explore God, is a unique effort to encourage people in the greater Chicago area to do just that: explore God and these big questions in an open and authentic way.