Do you prefer an alternative time to worship than Sunday mornings? Are you looking for a laid-back environment to explore God and faith? Join us Sunday nights for a casual, contemporary worship service that draws people from all backgrounds.
We meet Sundays from 5:00–6:15pm in Room 107/108 (Clarkview) to sing, pray, and study God's Word. We're located at the intersection of Lincoln Park and Old Town, and within walking distance of River North and the Gold Coast.
You're invited to explore God with us. We look forward to seeing you!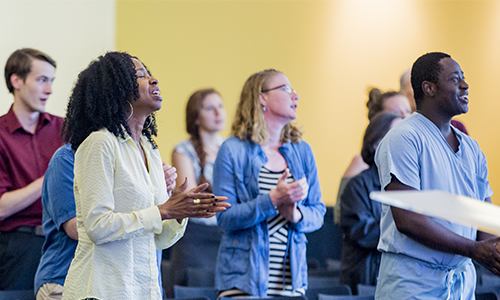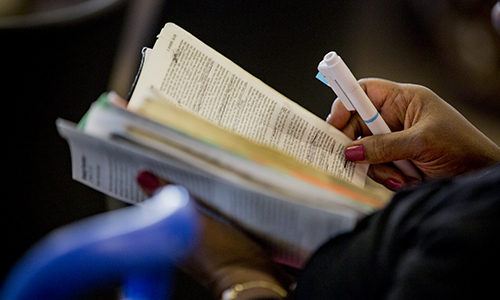 Current Series: Miracles of Jesus
The crowds pushed in. A hush fell over everyone. Every neck was craned to see what Jesus would do next. Jesus not only said things that amazed the crowds, he did things that amazed the crowds.
The lame walked; the blind could see; the deaf could hear; the mute could speak; even the dead could arise.   What do these miracles reveal to us about God? Join us this summer as we discover the power of Jesus' miracles.